Benefits and Application of FollowerAudit API
Key benefits and application of using FollowerAudit API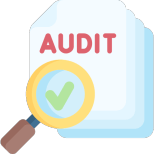 Bulk Twitter followers audit
Run Twitter followers audit of multiple Twitter accounts in bulk.
Get accurate FA scores and detailed Twitter audit stats of each user.
This bulk audit feature will make the process of auditing much easier for you and a lot more time-saving.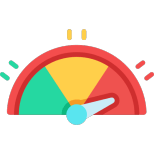 FA Score & Twitter followers audit stats
Get the FA score and detailed Twitter followers audit stats in JSON format, which makes the automation of the Twitter audit report easier and gives a better analysis of the stats.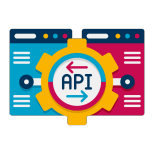 Easy Web Integration
Get easy web integration with FollowerAudit API.
Since data is provided in JSON format it makes web integration easy for any user worldwide.
Web integration gives better management of the data, easy access to functions, and faster data updates.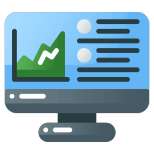 Access to FollowerAudit Dashboard
With FollowerAudit API, you will also get access to our dashboard.
The dashboard will be updated whenever you will run an audit using the API, and you can view the audit report in JSON format as well as in FollowerAudit's report format which is represented in a beautiful graphical format.