Benefits & Applications of Identifying Twitter Unfollowers
Followers can unfollow a Twitter account for any number of reasons. However, what we can do is identify those Twitter unfollowers and unfollow them. FollowerAudit's Twitter unfollowers tracker can benefit you in many ways, some of which are given below.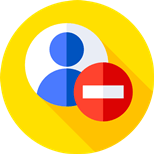 Get a list of all your Twitter unfollowers
A comprehensive PDF file containing various useful insights that are derived from the raw followers-following list and tweet data. Some of the analytics are followers last tweet date, most active and popular followers, followers' account age and activeness, etc.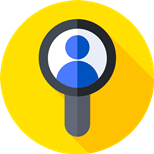 Identify & unfollow your Twitter Unfollowers
Export list of Twitter followers and following in separate CSV/Excel files. Data includes followers and following usernames, names, Twitter ID, their tweet count, followers and following count, account creation date, bios, etc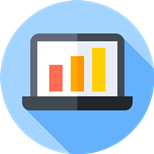 Keep track of your profile performance metrics
Armed with crucial information related to followers growth rate, list of unfollowers, account non followers, etc., you can keep track of all your Twitter profile performance metrics. These details can help you tremendously in enhancing your Twitter presence and improving account authenticity.